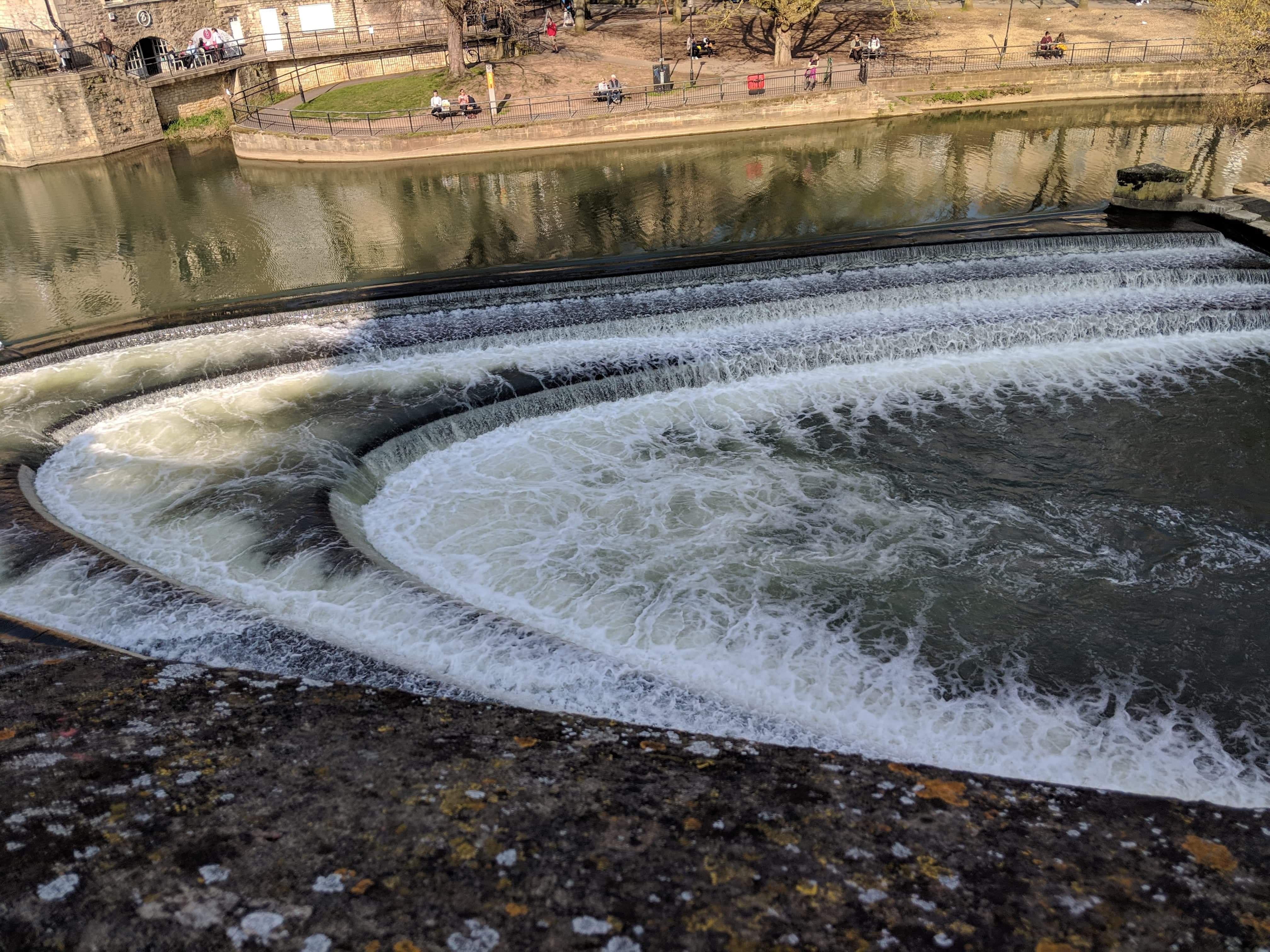 31 Mar 2019
Some context: I had decided to gift my partner a nice trip to Venice for her birthday. We had planned it over this weekend (28.03.2019 to 01.04.2019) and were quite excited about it. Sadly, some passport issues prevented us from flying and we had to cancel the trip. This is the story of how we managed to do something and make the most of our free weekend.
The story starts when we finally had to accept that we would not be able to go abroad for this weekend, it was on Wednesday night. We finally admitted to ourselves that this nice break that we both needed and wanted was not going to happen. So we went on the hunt for nice things to do in the UK! Our attention turned itself to Bath, as it is a charming and lovely old English town and those always make for nice and resting vacation.
Now onto the planning, we discovered that buying train tickets so soon to the date would be quite expensive so we decided to rent a car. I haven't driven in the UK since I moved here (I exchanged my license but never really took the time to drive), so I knew it would be a bit of a challenge. On top of having to drive in a country I don't know so much I also had to face another interesting challenge: I had never driven for so long in a day!
I will not count all of the details of the trip but here are some highlights:
Driving in London is a nightmare! Not only did we have to pay a tax but on top of that, a bus nearly destroyed our left mirror (luckily those are well built and it was only bent) and the traffic was horrendous.
Junctions on highways and motorways are a nightmare to navigate and even with a nice navigation through Google Maps it was sometimes hard to get the right road (we messed it up quite a few times on the way back).
Riding a car is a great way to chat and discover a bit of the countryside, we were lucky and passed by Stonehenge on the way back!
Bath is a lovely city, there is a lot of history there, the weather was gorgeous and the town itself was beautiful. If you like small English towns, you will love this one!
This small trip allowed us to bond a lot and was a very well deserved break, I was very happy to drive my partner around and we had a blast. We finished off the weekend by meeting friends the next day. This post is there to remind me (us?) that we don't need very exotic trips to be happy and have a nice break.